Our Leather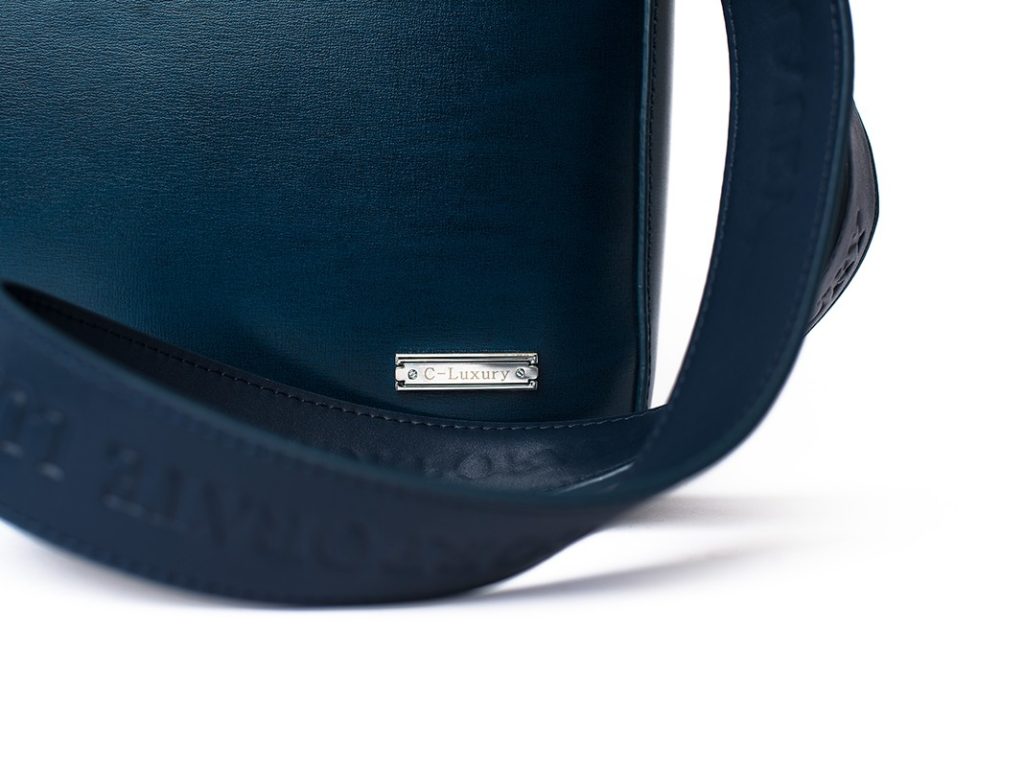 The use of animal skins by man goes back to the beginning of time. From the early years, man developed his intelligence for the use of skins to protect and decorate his body. This intelligence is the core of our business and it reflects in the way we choose our leather.
Some of our luxurious materials include;
Croco
Our luxury crocodile print leather is made with cowhide, which is chrome tanned, with aniline glazed finishes and is embossed with a crocodile skin pattern. This croc' print is exquisitely crafted and once the leather is made into a product it becomes difficult to know it isn't real crocodile. Truly, it's the most tastefully crafted croc leather out there, today.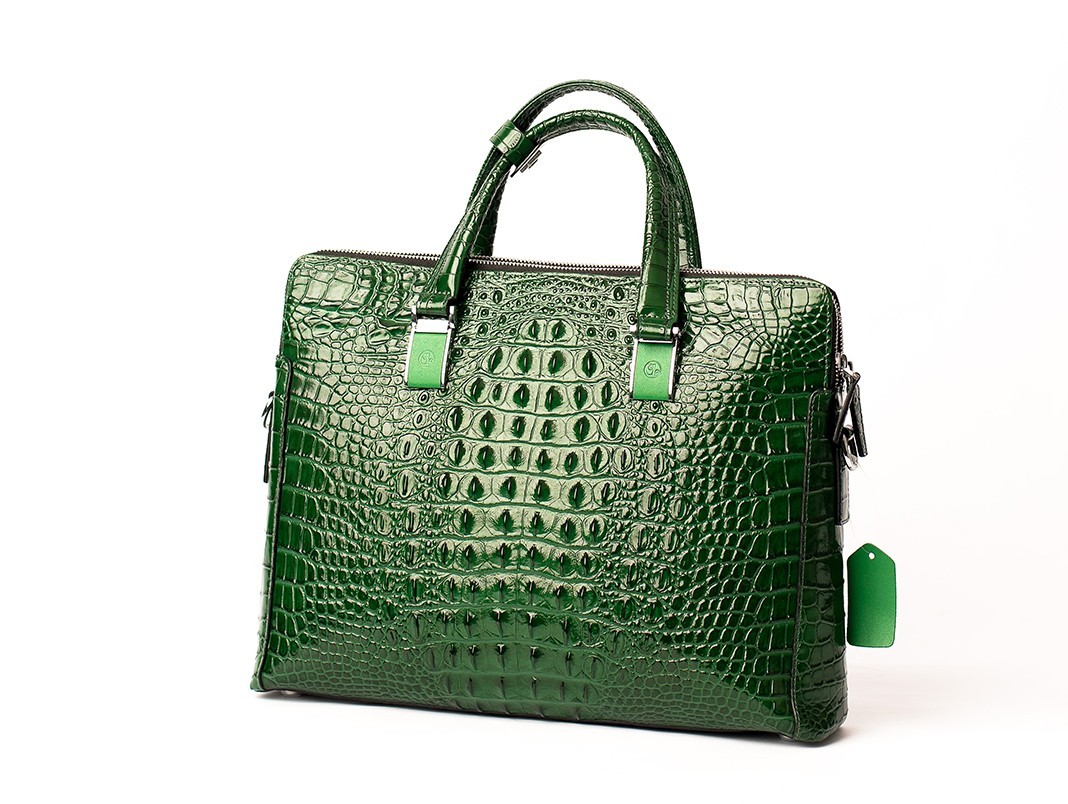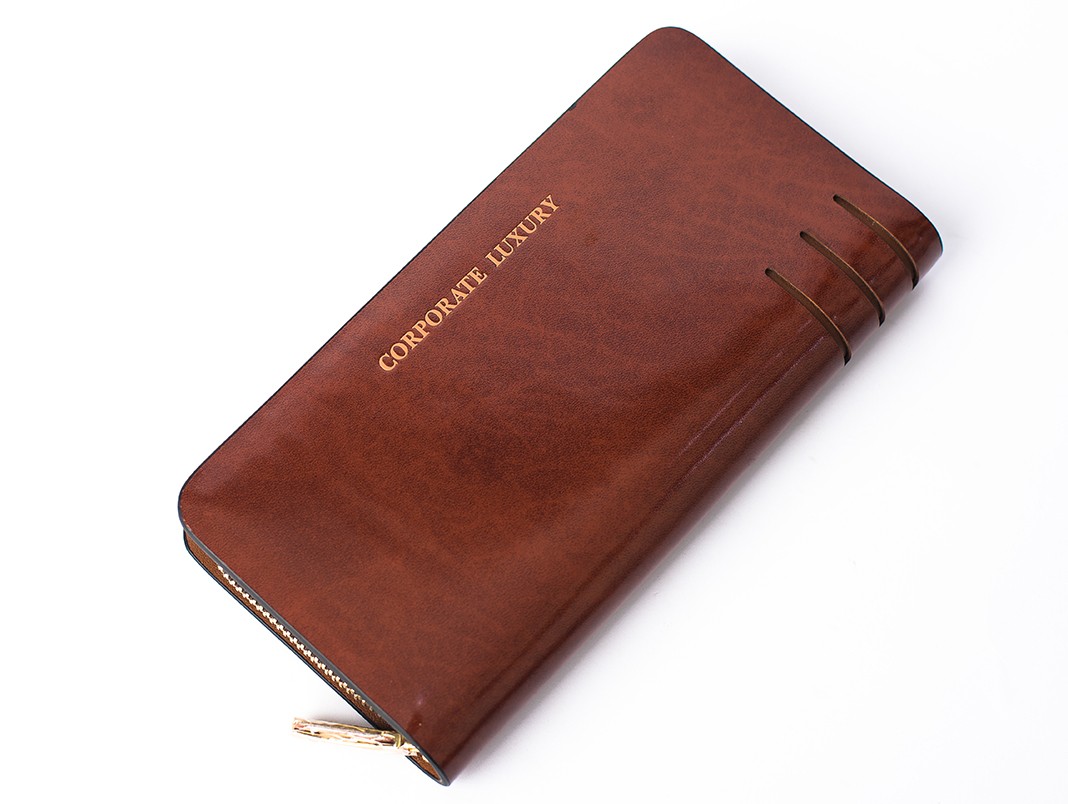 Smooth Vegie-Tanned Calfskin 
This very fine grain calfskin has a smooth, waxy surface giving a lightly glazed matte impression. The smooth, natural aspect is obtained thanks to the vegetable tanning process and the classic aniline finish.
Soft Dressed Calf
This leather is made with top quality calf sides, which have been chrome, tanned, dyed through and then drum rolled to give the leather a buttery soft touch and a slightly more pronounced grain. It is wonderful to handle and will not wear out easily.