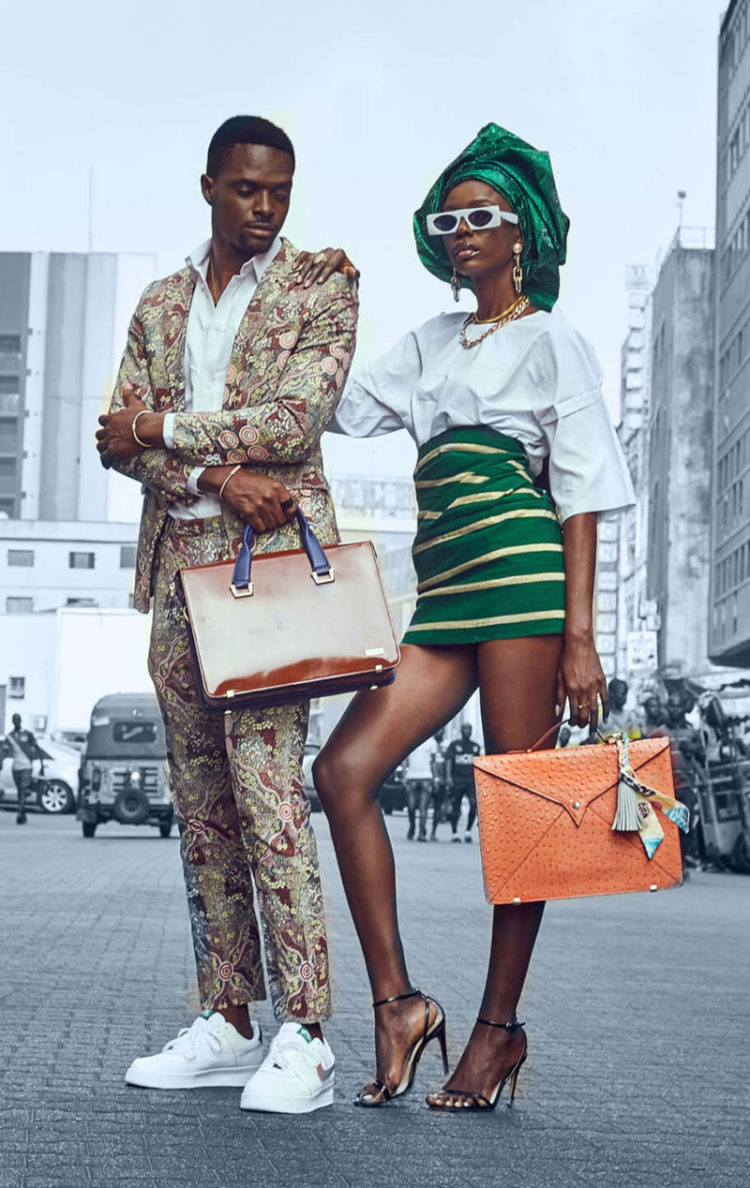 Ready to Wear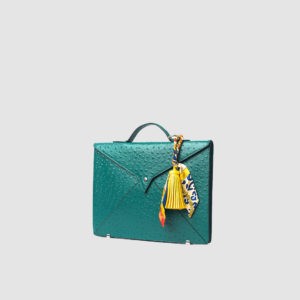 Our range of leather bags, wallets, purses for his and hers are crafted with impeccable craftsmanship, unique afro-contemporary styles and distinctive use of color. This combined with the many practical solutions they offer for everyday needs ensures they will always perform and look good year after year.
A portfolio of colorful and unique wallet's to meet every stylish man's need. We have a wide selection of card cases, wallets, business bags, totes, briefcases, zipped purses, leather accessories and many more.
Bespoke.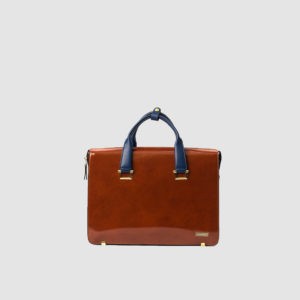 Our bespoke service allows you to curate your own design from our collection of CL designs, colors and material options. New style options are regularly introduced into our existing extensive and inspiring collections. Each new design sits seamlessly alongside our signature designs and affords our client the privilege to re-create whatever design they choose to suit their taste and personality.
Wallets and small leather goods make for refined gift options or for personal wardrobe. Our color options vary and combinations vivid, tonal or textured , to provide the options for a true bespoke touch and finish.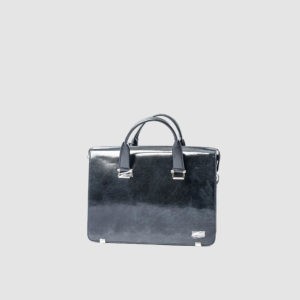 Each and every accessory and leather goods item are unique and handcrafted in the very same meticulous way by our team of experts using traditional methods. The process is simple – Select the style required, Identify the skin type, select colors for internal & external lining and finish, choose your desired personalization, request the outline of final design and order design.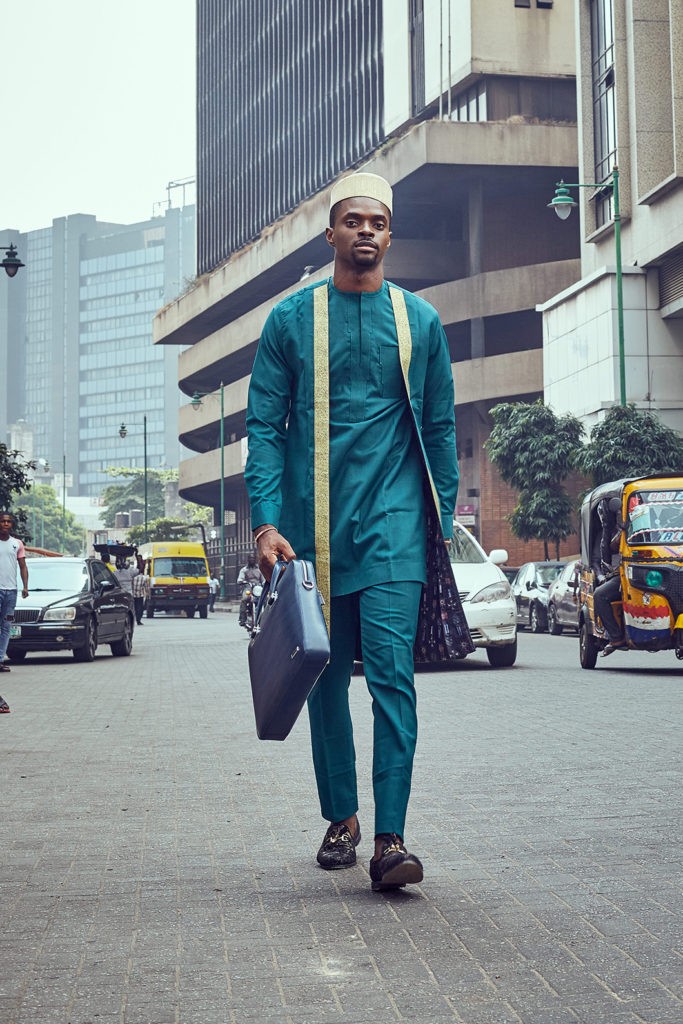 Delivery 
We ask that 25 working days is allowed for delivery of small leather goods and up to 35 working days for bigger items when ordering a bespoke product.
Personalization
Personalized Initials continues to remain in great demand on handbags and wallets. We offer a range of fonts and finishes including gold, silver or embossing and can be placed nearly anywhere on a style, however we are on hand to suggest optimum placement and tasteful finish.