So, James Blunt wrote the popular song "you're beautiful" and it became a massive hit, loved by every lady and on the lips of every man who wanted to make a woman feel special. In later years, the song was once rumored to be about a wristwatch! ??
I guess this is what inspired my love song to Victoria…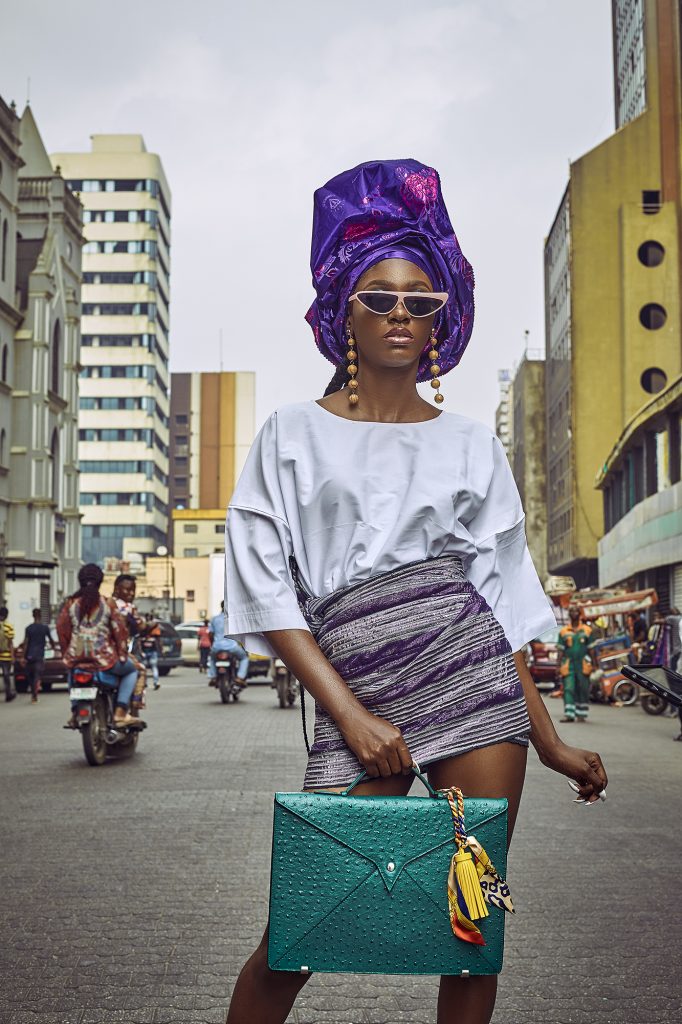 Victoria was different, although I amongst others were scared of approaching her because her classiness and poise made us seem inferior, even I in my 2020 Brabus, limited edition, she gave us different shades of her finesse. See for yourself…
You may be thinking, all these for VICTORIA? I can totally assure you, she's totally worth it. She transforms everyone, she makes you beautiful when she's in your arms. I saw it so I know it. I knew I had to have her for myself, so I mastered every detail about her and searched her up on the internet immediately I got home. The wonders the internet performs!
She's been right in front of me all along and I had just not looked. Her pictures were glamorous, but they did no justice to the beauty I saw today.