4year old: "Mom, can we get a cat?"


Me: "I'm allergic we can't be in the same house."
4year old: "You could sleep outside"
                                                               *source: from the internet*
Kids say the darnedest things don't they!
Some days back, we had a very intriguing visitor who came alongside her mother to our showroom in Lekki. The cute 4-year old couldn't get enough of the red-colored bags she saw on display and she tried every means to make them hers. We could go on and on about how cool the corporate luxury collections are, but these pictures say them all.
Here are five (5) different reactions that can be evoked in you when you see a corporate Luxury Bag…
"I see it, I like it, I want it, I got it" – The Ariana Grande Effect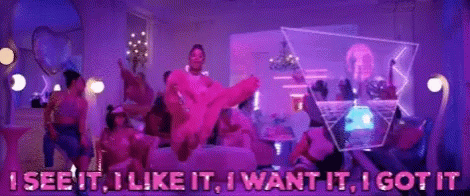 As soon as Adefolabomi set her eyes on the red Bamako Croc Clutch and the Nairobi Girl Clutch her eyes lit up and she made her momma ask for them to be brought to her, she was fascinated by the two bags, but there was a problem…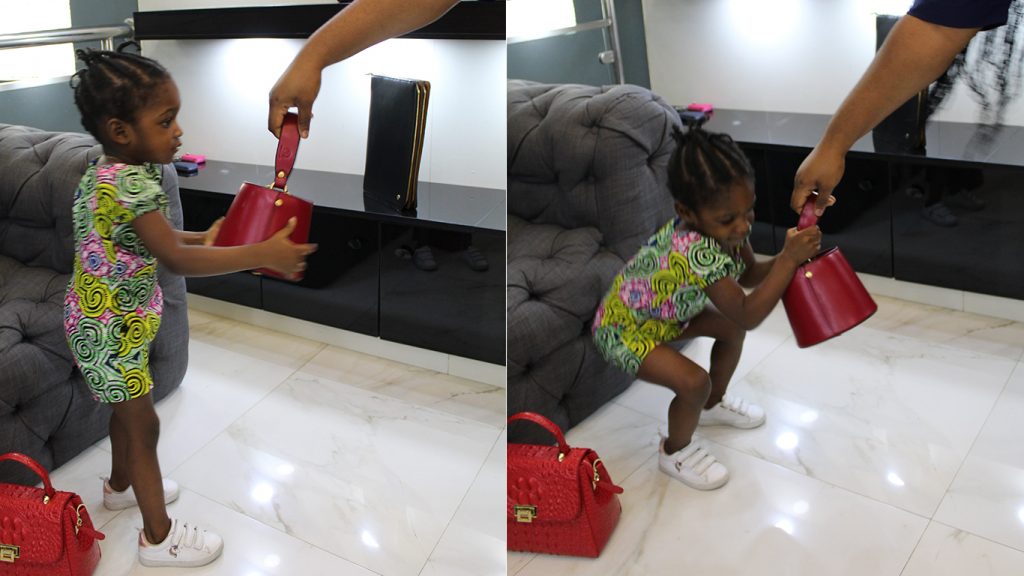 "I Can't Let Go" – The Jennifer Hudson Effect
…she couldn't decide on which one she liked better, and she couldn't let go!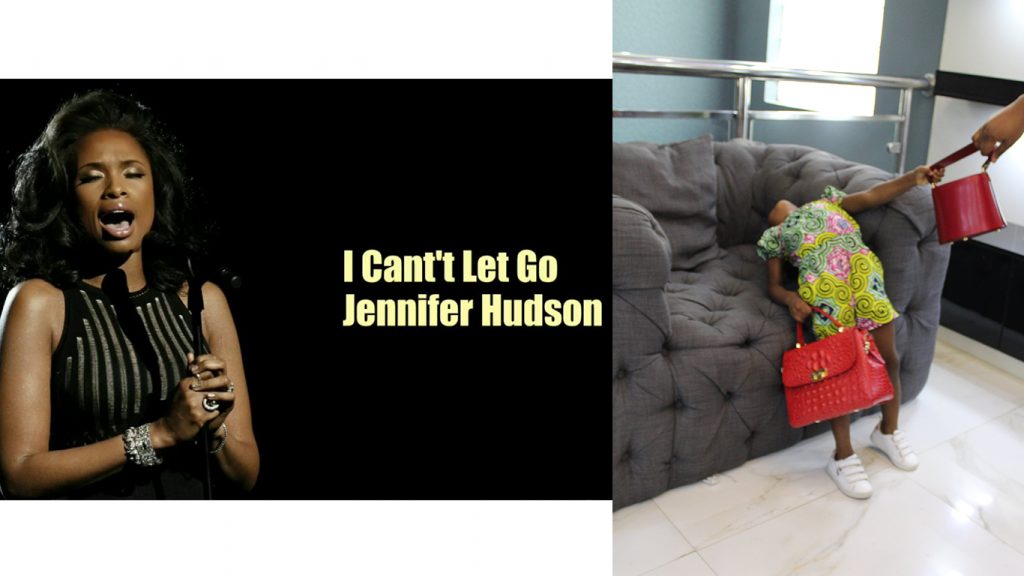 Every African parent tries to instill some contentment in their kids from a tender age, but sometimes, children have a different agenda entirely. They cry, and struggle and throw tantrums to get what they want. Fola is no exception, she finally ALMOST got her way from her mom.
"I want you both (with me)" – The Anvil Effect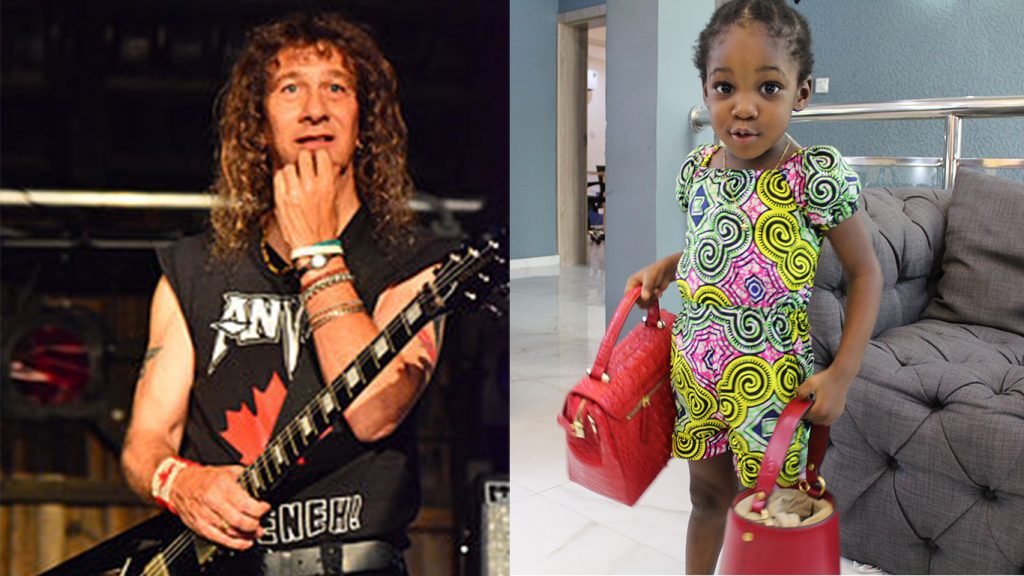 Her eyes lit up when she was asked to pick out which was her favorite item between the two she held, still she didn't want to drop either, she loved the two a lot and wanted them both. The next reaction shocked us all…
"Runaway" – The Corrs Effect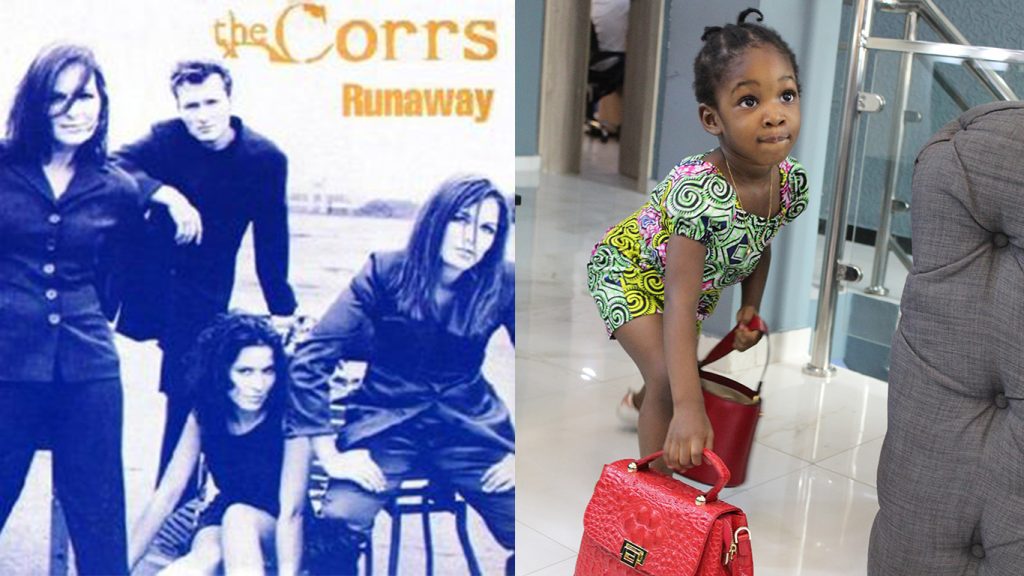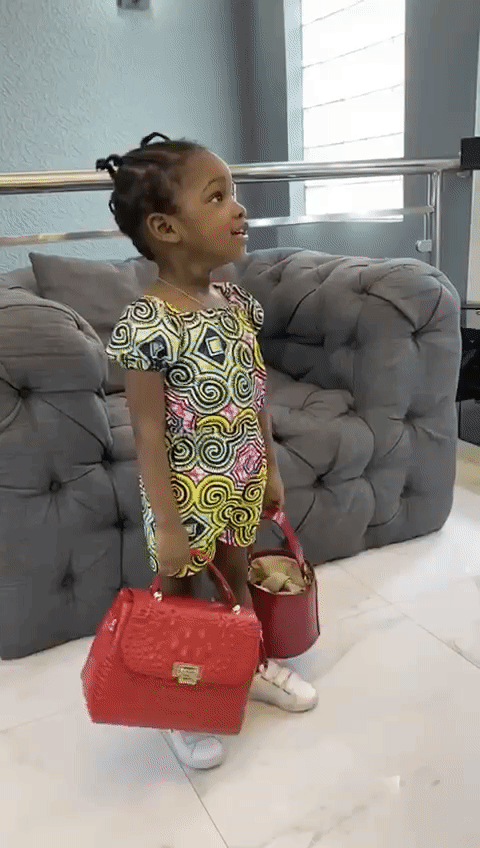 "Glamorous" – The Fergie Effect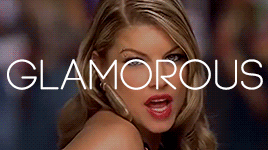 We couldn't stop laughing! ??. We decided to have her model for us and she nailed it! It was G-L-A-M-O-R-O-U-S
Take a look: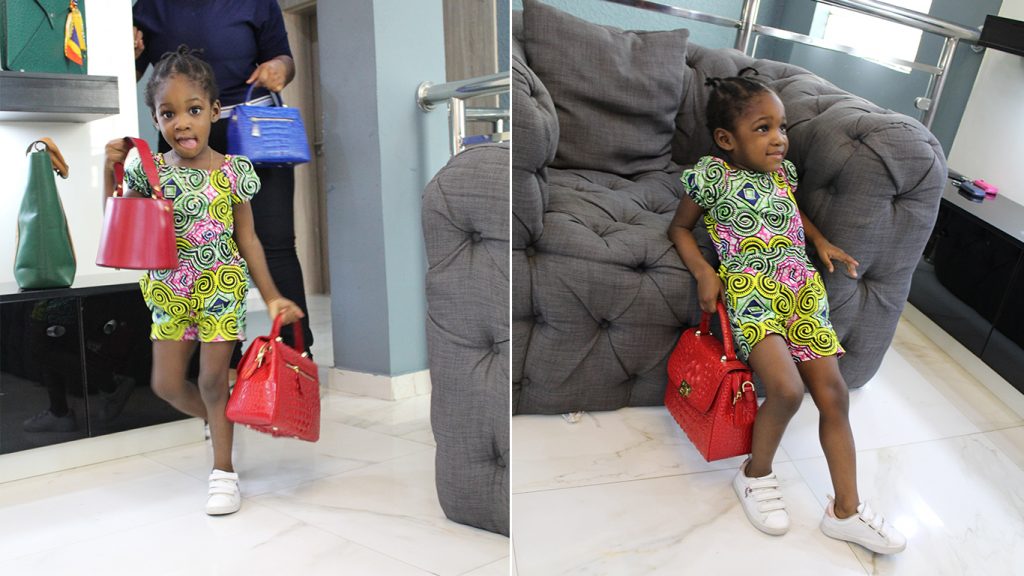 Moral Lesson: Kids go for what they love and they never let go…
THE END!